Ten traps of "pseudo-redwood" in the market: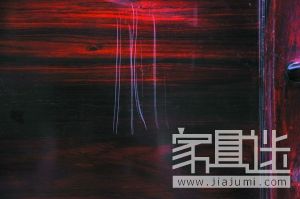 1. Furniture that is made of poor wood, made of poor wood, mixed with wood made of better wood;
2, transfer flowers and wood , transplant the residual structure of non-similar varieties, and make up a piece of furniture;
3, more than less , a lot of furniture dealers have passed down the world and more valuable half-tables, large tables, small square tables, etc., have been converted into relatively rare drawer tables, cases, Go tables;
4, split a group of two , using the complete ancient furniture, demolished into multiple pieces, and draw high profits;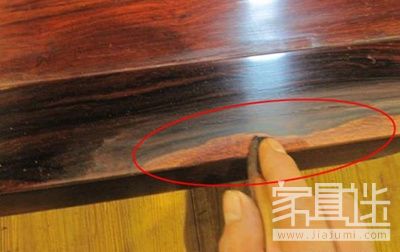 5, miscellaneous materials , some of the so-called "hardwood" furniture, its inlaying method is to "stick the skin" on the surface of furniture made of ordinary wood, the main material is not expensive wood;
6, stealing the beam for the column , some people use Seiko to convert the soft drawer into a hard drawer, it is easy to be deceived;
7, change the height to low , in order to adapt to the modern way of living, the high-grade furniture into low-grade furniture;
8, deliberately old , as a fake, some of the furniture used in a relatively high frequency on the surface with a steel ball to wipe out a trace, after painting and then use tea cups, pots to burn the mark, it seems that there is a feeling of vicissitudes;
9, quick-starting , destroying the newly-made furniture into a weather-proof "old furniture";
10, fake grouting, imitation of fake old furniture commonly used paint wax color fake leather shell, and some even use leather shoes and other inferior materials, the purpose is to fake.
Check out our Rectangle Ring selection for the very best in unique or custom, it's mostly made of zinc alloy or iron, with a number of sizes, shapes and colors to choose from, we also offer ODM & OEM services, welcome to customize your own style. no matter you want middle quality level or high level quality, we can made it.
In order to meet the customer's one-stop purchasing needs, we opened a hardware factory, which specialized in manufacturing various types of hardware for handbags, shoes, clothing and other ornament and craftwork fields, with the history of 14 years. Covering an area of 3000 square meters and having 15 professional technicians in the design and development teams, they can develop more than 100 new designs each month. There are 4 die-casting machines in the workshop can produce 1, 000, 000PCS products every month.
Main products: Metal logo and label; Metal lock for handbags; Letter logo; Metal zip puller; Handbag Metal Handle; Handbag pendant; Snap Hook ; D Ring ; Square buckle; Pin Buckle; Adjustable buckle; Rviets; Metal studs; Eyelet; Shoes buckle; Decorative buckle for garment; Perfume Bottle Cap; Ornamentation and artware etc.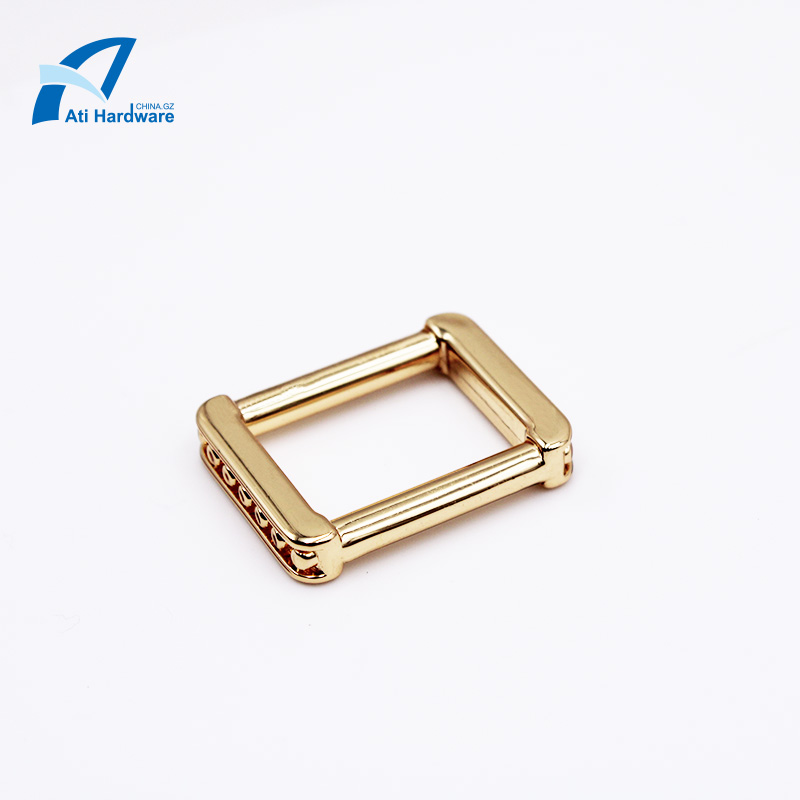 Rectangle Ring
Rectangle Ring,Rectangle Stone Ring,Rectangle Emerald Ring,Rectangle Aquamarine Ring
Guangzhou Jerryan Leather Co.,Ltd , https://www.jerryanbag.com